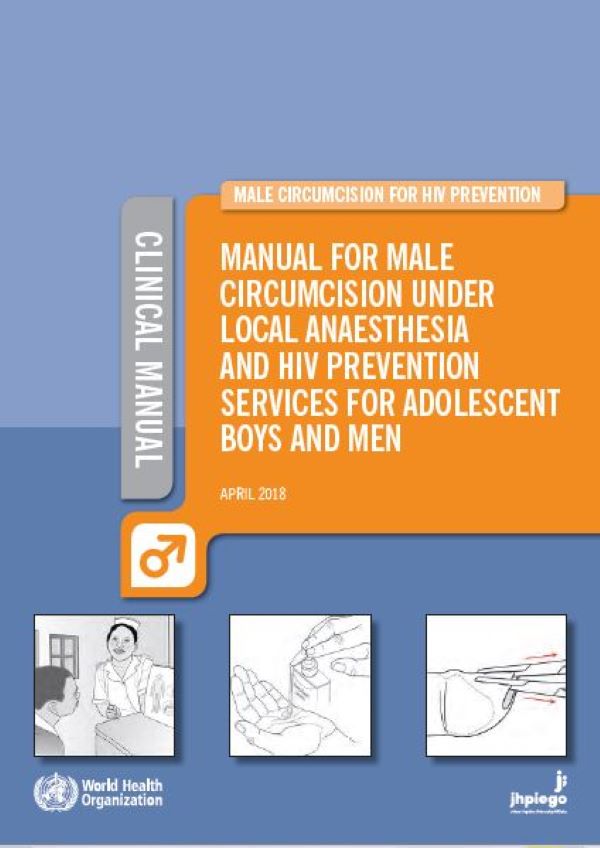 The 2018 edition of this manual is designed to support VMMC providers in delivering safe, high-quality services, the manual is intended primarily for qualified VMMC providers and for trainers of providers of VMMC for HIV prevention and other health benefits in eastern and southern Africa.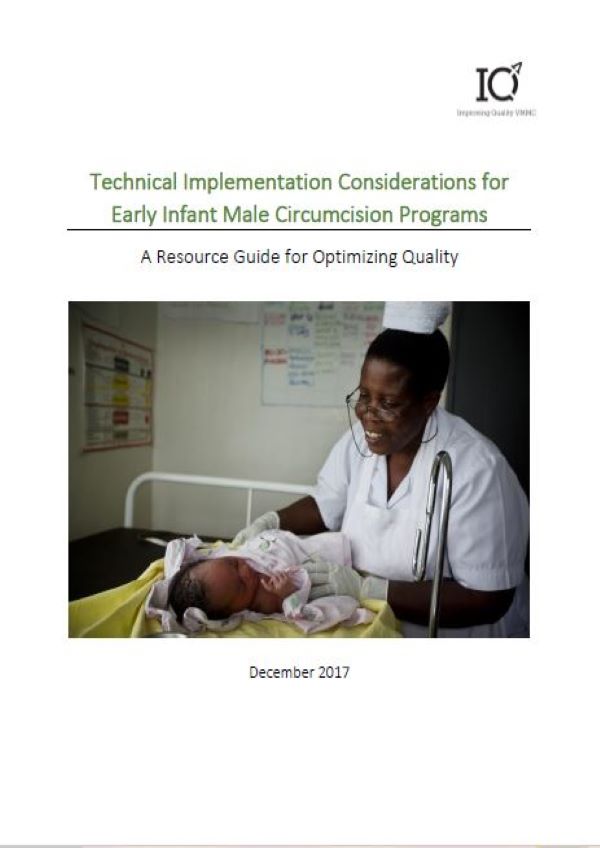 Drawing from the available scientific evidence and implementation experience with early infant male circumcision (EIMC), this document offers considerations for national decision makers and programme planners on filling identified gaps in EIMC quality standards and making the associated technical or programme policy decisions. The appendices provide a job aid for determining infant weight eligibility for […]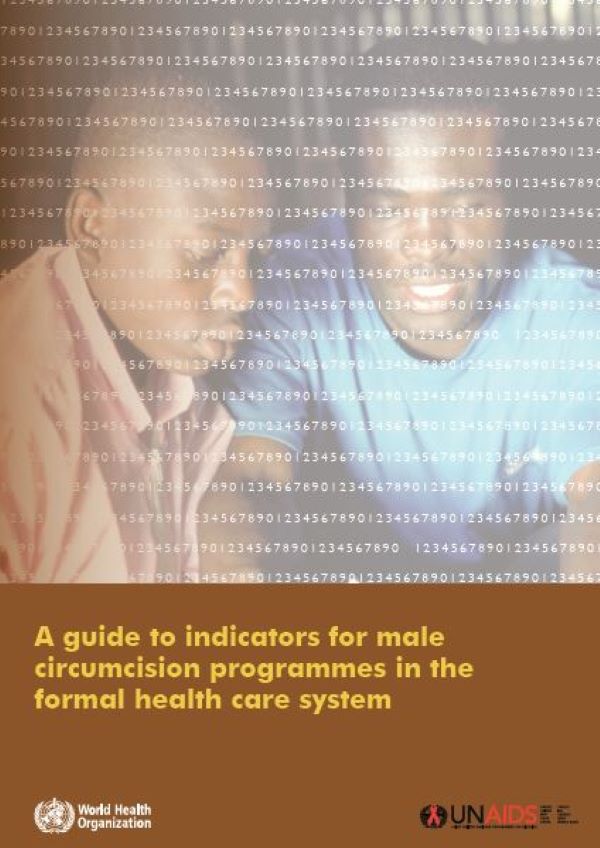 The indicators described in this guide, based on the Male Circumcision Action Framework, provide a mechanism for obtaining important feedback for the management of voluntary medical male circumcision (VMMC) programmes. The guide is included in the PEPFAR guide to best practices for VMMC site operations.