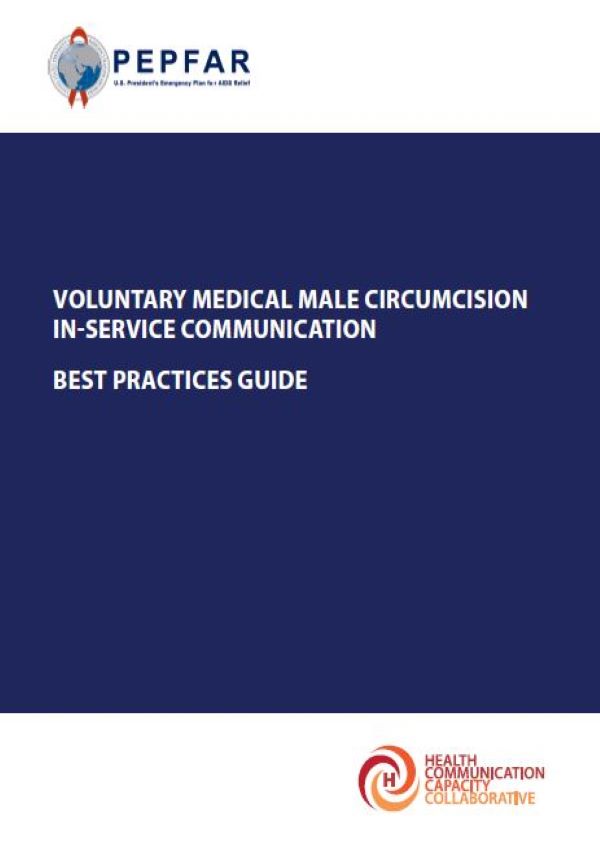 Voluntary medical male circumcision (VMMC) services offer a unique opportunity to engage male adolescents and adults in high-quality HIV prevention and to share key messages with men and boys who otherwise might not interact with the health system. Developed for VMMC programs supported by the US President's Emergency Plan for AIDS Relief (PEPFAR), this guide […]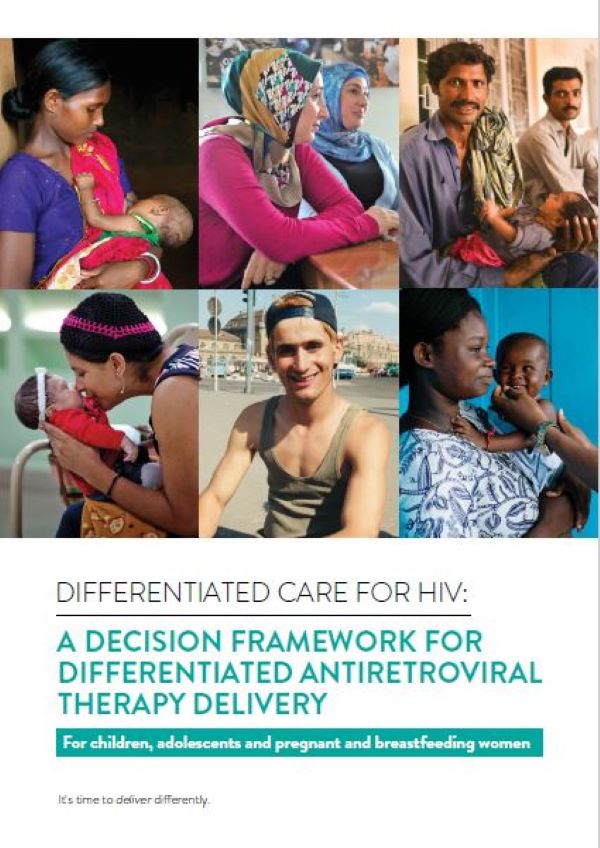 This document shows how differentiated care for ART delivery is needed for children, adolescents and pregnant and breastfeeding women.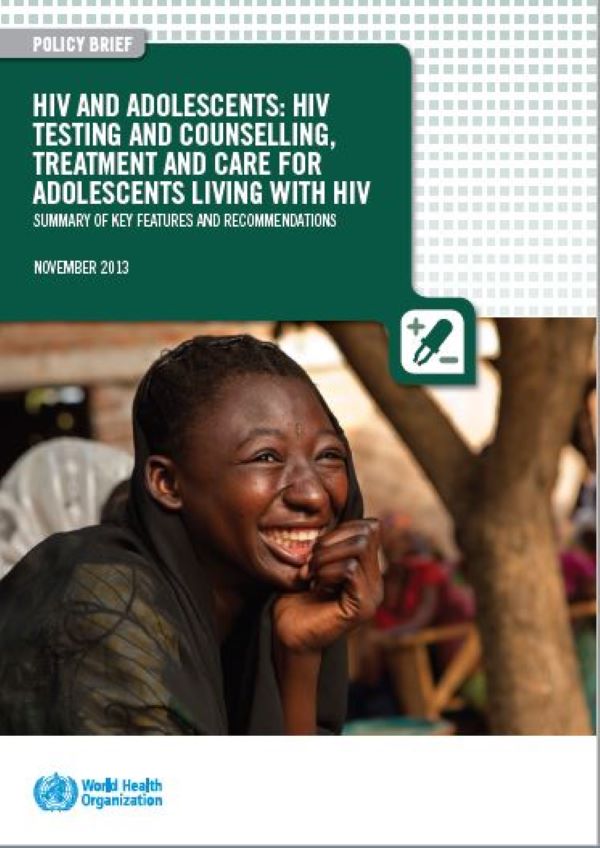 This brief summarises the key features and recommendations from the Adolescent HIV guidelines. The Adolescent HIV guidelines emphasize the necessity to consider the range of adolescent needs and circumstances when planning HIV testing and counseling services and developing strategies for providing services that can help increase adherence to treatment and retention in care.